sullenhearts

From the short side! (Yes that is a Blues Brothers poster, its my sisters door.)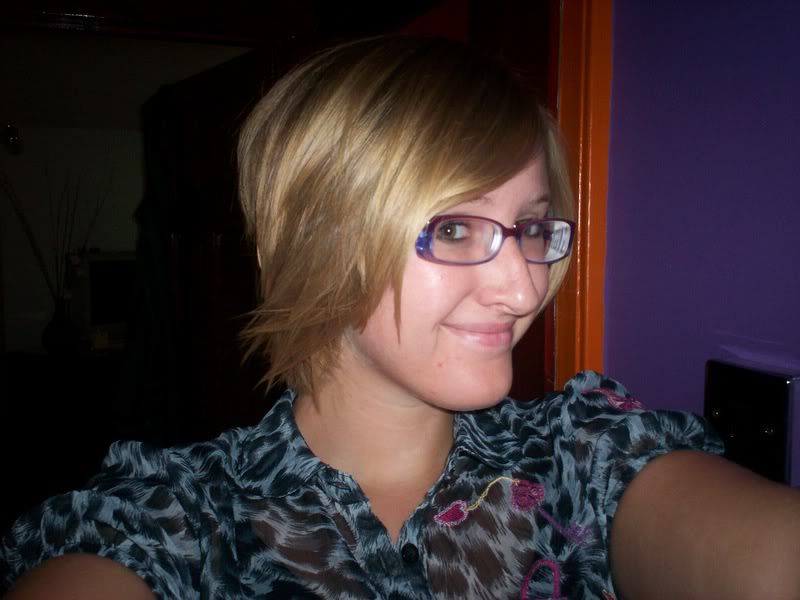 From the long side. I look so cheesed!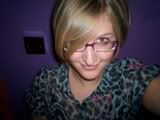 Looking very emo here! Don't ya just love my shirt!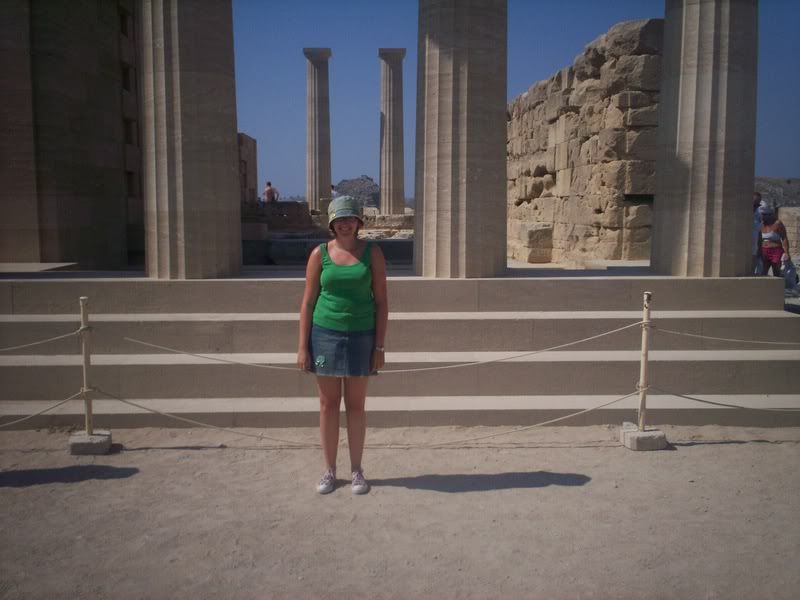 At the temple of athena. being a sweaty white scottish girl was so not cool that day especially when all these bronzed stick thin italians were there.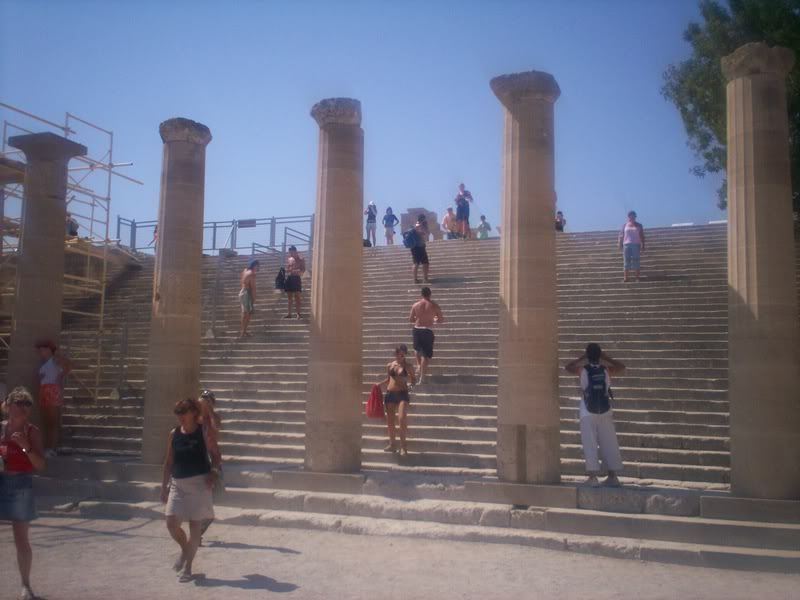 Bunch of mofo steps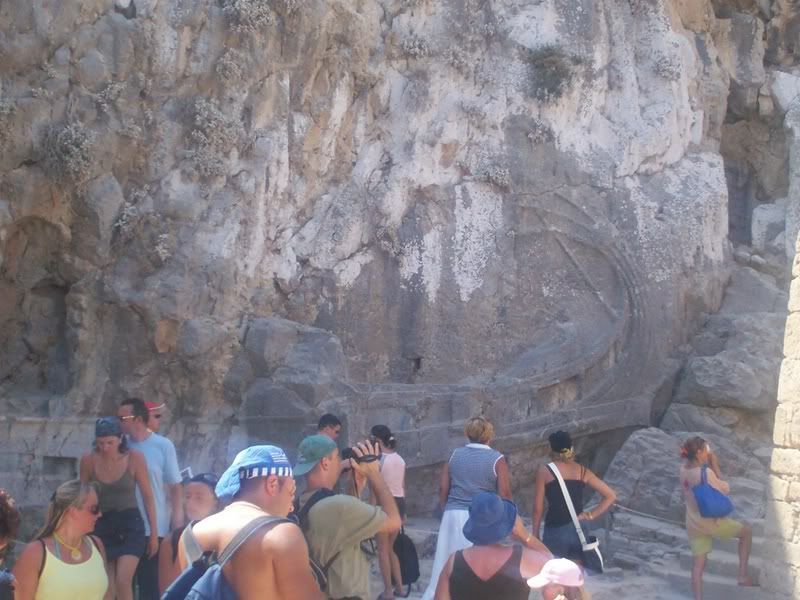 The boat carving i didnt even notice when i walked past it. My dad laughed at me. I thought everyone just really liked that wall.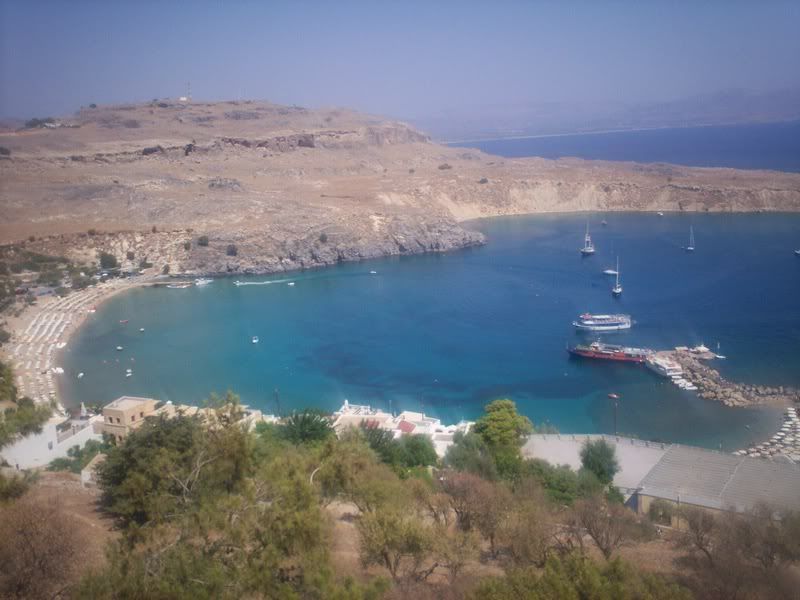 View from the acropolis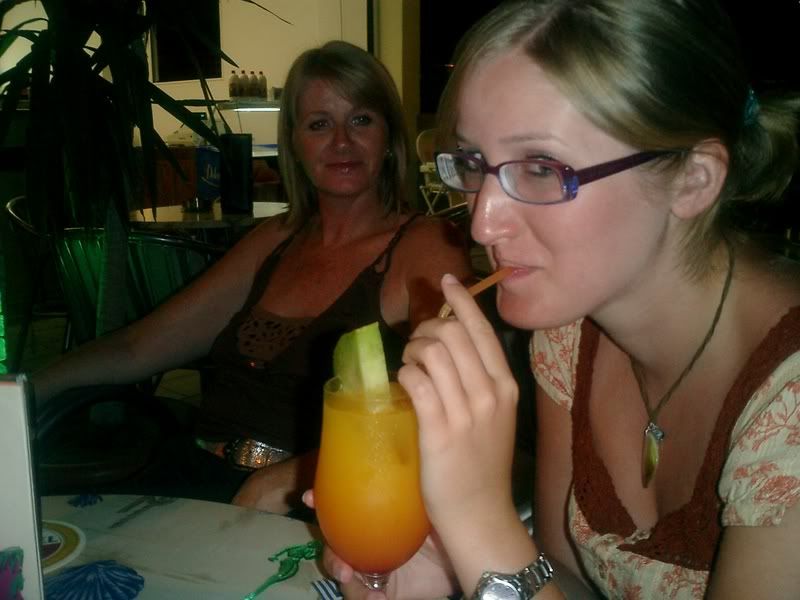 My mum looks so proud of my alcohol intake.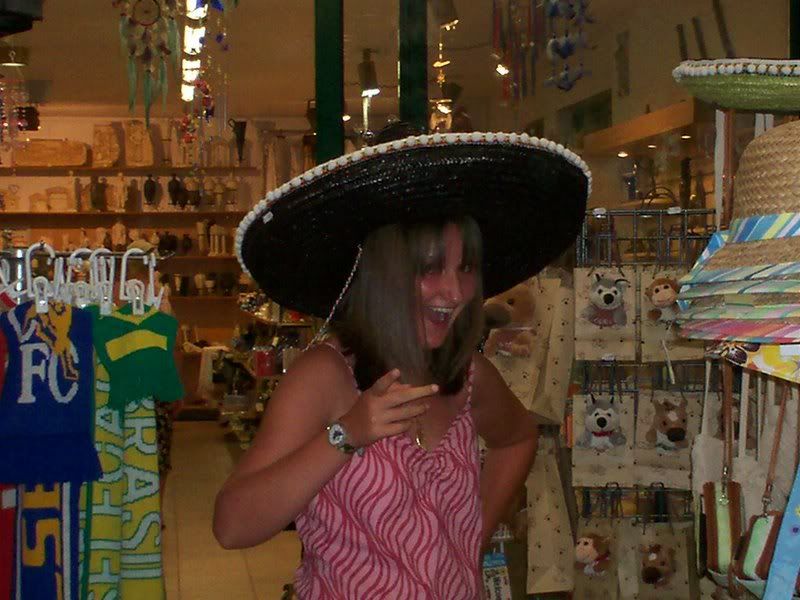 I dared her to.
What happens when people in your year piss you off? You tin foil the common room.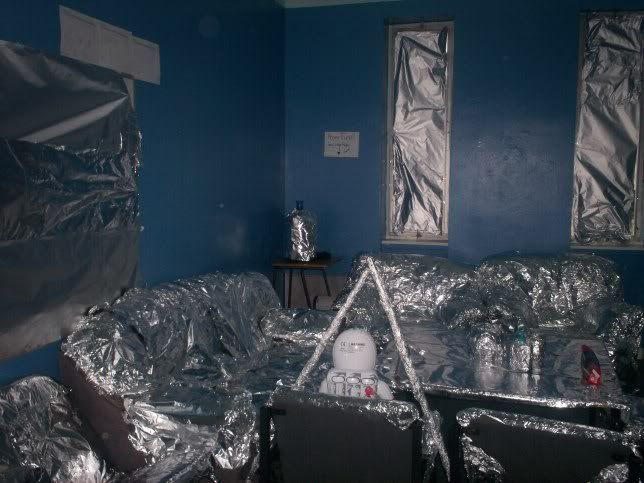 Ooooh, shiney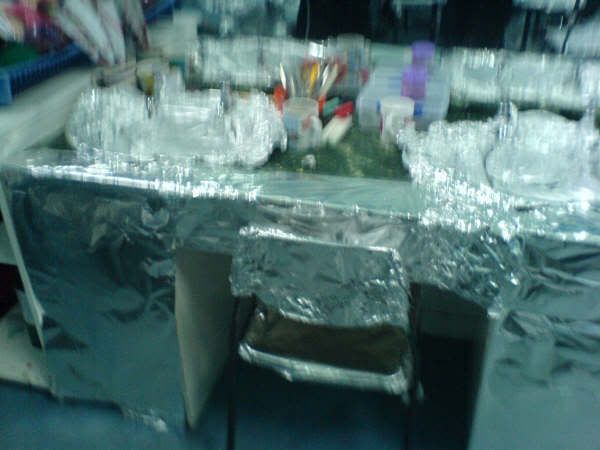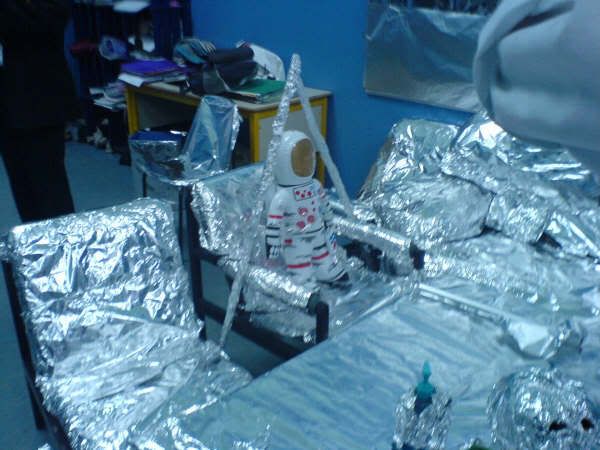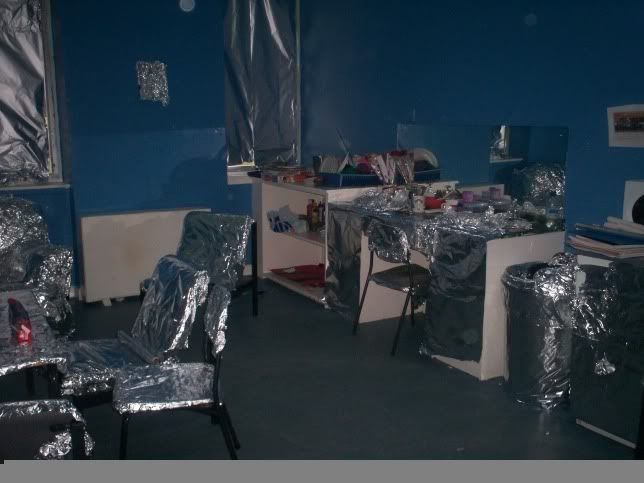 I said I would pic spam, and pic spam I shall